Winter Is Finally Over
Now that spring has arrived and the snow disappeared, yahoo. Once again it will be spring cleanup time, and a chance to try to get the place looking better.
Lawns
In my case for spring cleanup I usually start by racking the lawns. But because last winter was hard on the trees, especially the pines and other evergreens. There had been quite a few branches broken off from the heavy snow, so first on the list this year will be branch cleanup. After about a week of working when free time allows the branches and racking will be finished, and the place will start looking a little more respectable. This will give a much needed curb appeal to your place.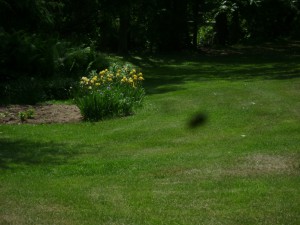 Windows
One of the next things you might wont to do is start looking for the screens for all the windows checking to see if there in good shape, no holes. On some homes in this area changing double windows and installing the screens is a twice a year event. Always make sure screens fit well because mosquito and black fly season is arriving. If anyone has any great ideas that work to keep the mosquitoes away, let me know.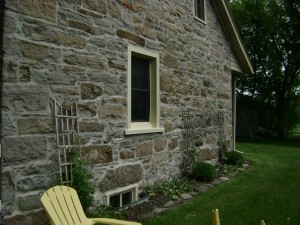 Ladybugs
I don't know how it is in the rest of Canada but here in southern Quebec spring means letting the ladybugs out, as they seem to hibernate over winter in most peoples houses. Somebody thought it was a good idea to bring extra ladybugs into the area about five or ten years ago, and now in the fall they migrate into the homes. I have seen the outside walls of homes just covered with them before winter approaches. I have nothing against ladybugs but they can leave a nasty bite if the mood strikes them, so in my opinion I don't think it was a great idea to bring more into the area.
Flower Gardens
Another thing you could check is the cleaning up of your flower gardens, and getting them ready to plant. You might wont to  add a few new flowers after the last chance of frost. Also good to clean up where the daffodils and tulips will wake up after there winter sleep. Always a good racking in these areas improves the looks.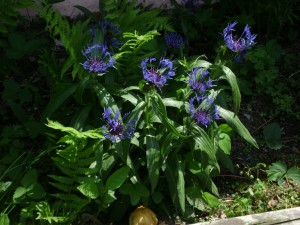 Repairs
There always seems to be something to repair around the home with warmer weather arriving. You might wont to check your roof and any paint that has taken a beating from winter. Fresh paint or even touch ups always improve the looks. Also check the house numbers as if any thing like mine they have a tendency to blow away during the winter months.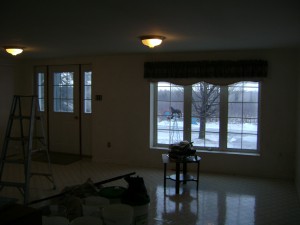 Gardens
If your inclined to grow a garden it is a good time to get it going also. Always nice to have fresh veggies later in the summer, and seems to add a little extra to your home. You can start some plants in the house early in the spring, but I often find its as about as cheap to buy from the local flower stands that open up late April and May. Tomatoes, peppers, lettuce, celery and other vegetables are already started and ready to plant.
Air Conditioning
One other thing you might wont to check is your air conditioner system, just to see if its working right. Its almost a guarantee there will be some warm humid days coming this summer and a cooler house sure makes for easier sleeps at night.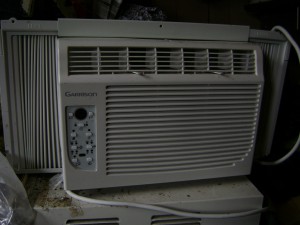 General Cleanup
Something else for the to do list is usually a clean up in the house also, give a few rooms new paint, clean windows, and floors, if wood or tile, or try fresh paint on the outside porch floor. Just generally a good spring cleaning inside and out will get your place back in shape. The spring to do list can get quite long so I wish every one the best of luck on there clean up.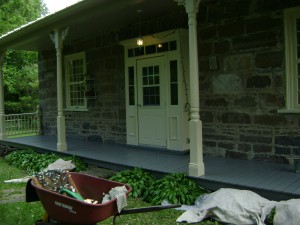 Any one wishing to leave a comment or some new ideas, always appreciated. Take care Wayne..