There is many ways to keep your house looking good,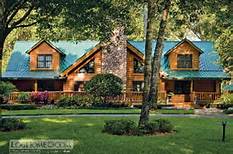 and to improving home value.  The  one  that's probably the cheapest  is to just  keep  it  decluttered, everything in its place. Having worked in many homes I have seen it all and am also guilty of a little clutter myself.
Applying A Little Paint
Another way is a new paint job, which does wonders for the look. Its best to patch any holes or screws that have popped out in the drywall. One product I found that works great is Durabond 90, which also seals cracks in ceilings and walls. Once the Durabond is dry you can smooth it out with joint filler, then sand when dry and your ready for paint. I always recommend a primer and two top coats to give a better finish.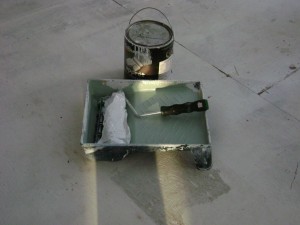 Kitchen
One place used the most is your kitchen, so keeping it up to standards could be new paint also. Changing handles and knobs on the cabinets can improve things. If your appliances stove, fridge, are looking well used, and on a tight budget try a little paint. Also recessed lights in the ceiling seem to be a new trend for kitchens.
Bathroom
In the bathroom try a new shower curtain for a cleaner look, and also a paint job will make a big difference. Any leaky taps are easily fixed with new rubber seals, or new parts. If your ever installing new tiles on the floor I would recommend a floor warming system controlled by a thermostat. These are easy to install before the tiles go down, and sure make the room comfy. New caulking around tub or shower also helps for a better look.
The Outdoors
Keeping the lawns mowed and flowers growing around the place gives a clean look. I always try every few years to apply some paint where ever needed on the outside of house. Planting some trees around the place, whatever kind you fancy, try checking your local nursery, or seek advice from landscapers in your area.
If you have any questions about a project, drop me a note.
Thanks for stopping bye.